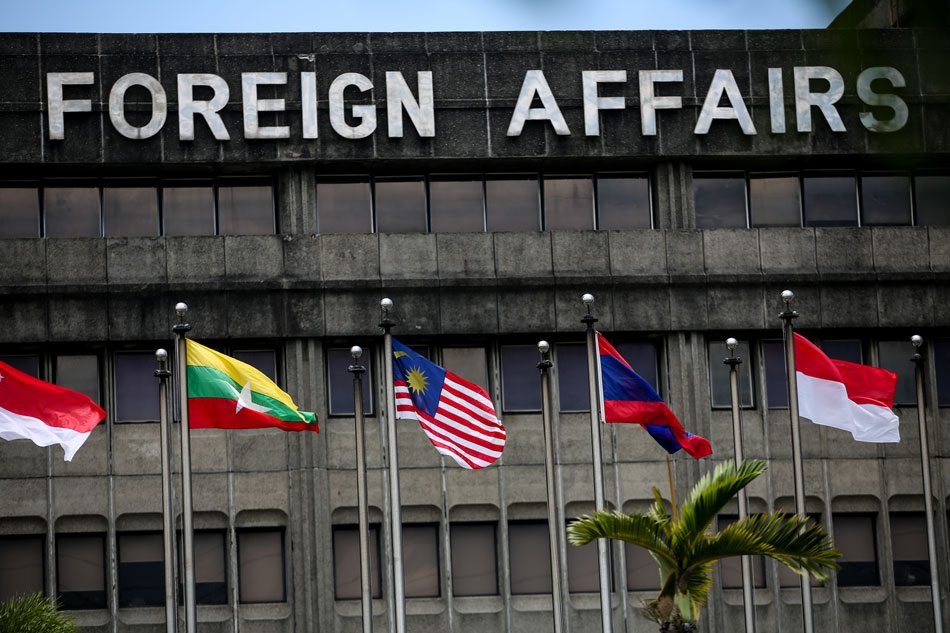 MANILA—The Department of Foreign Affairs (DFA) on Tuesday warned Filipinos not to accept job offers outright on social media.
Those who received job offers via social networking platforms should first "check the veracity" of the recruiter and employer with the Philippine Overseas Employment Administration (POEA) and Philippine Overseas Labor Offices abroad, the DFA said in a statement.
The agency issued the statement after it received reports that a 27-year-old Filipina jumped off a building in order to escape abusive employers in Dubai.
The victim "accepted a job offer via social media and entered the United Arab Emirates in December using a tourist visa," Consul General Paul Raymund Cortes said in a statement.
"Upon arrival, she was brought to her agency's accommodation where she was locked up and not given food," Cortes said.
The government is now working to repatriate the Filipina who sustained a spinal injury from the incident, the DFA said.
["source=news.abs-cbn"]